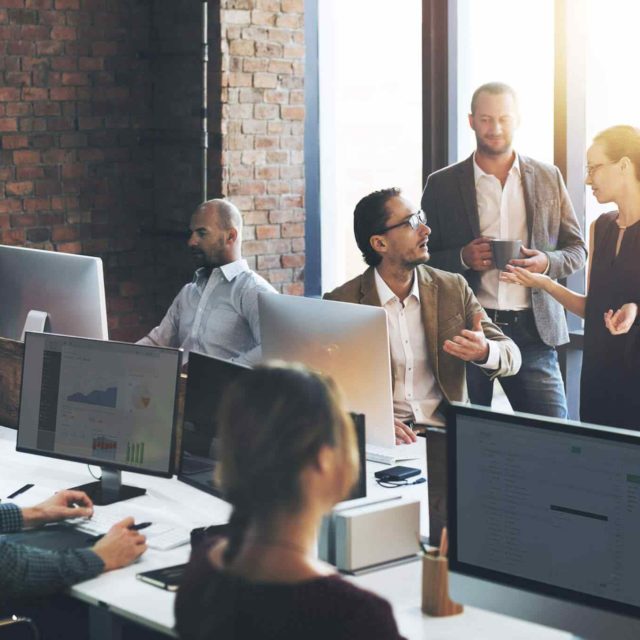 Thailand Directory main building
Our free and paid listings will help you, to increase the online visibility of your business. Get in touch with us and setup your online visibility with our experts.
73/120 Moo 3 Soi 7 Kamala Kathu Phuket 83150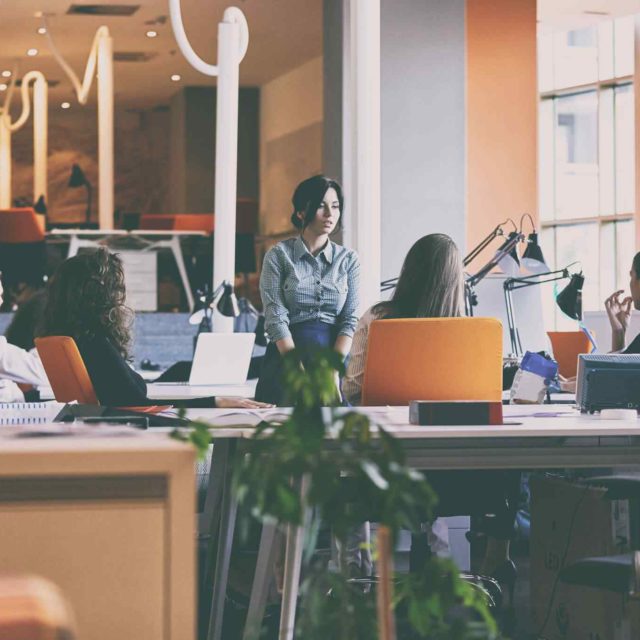 Thailand Directory support team
Distinctively re-engineer revolutionary meta-services and premium architectures. Intrinsically incubate intuitive opportunities and real-time potentialities.
73/120 Moo 3 Soi 7 Pajak road Kamala Kathu Phuket 83150
Instant contact
Our Listings will be seen from anyone. B2B, B2C, Tourists, expats and more. Get visible with your free listing at Thailand Directory.
Main building
Phuket Heute magazine Co., LTD.
73/120 Moo 3 Soi 7
Pajak road
Kamala Kathu
Phuket 83150
ThaiDir Support
Phuket Heute magazine Co., LTD.
73/120 Moo 3 Soi 7
Pajak road
Kamala, Kathu
Phuket 83150
Call us
+66 81-538-5285 (Thomas)
+66 81-719-3962 (Thanida)
Email us
contact@thailand-directory.com

Main building
78 Bayard St Brooklyn,
NY 11222, USA
Thailand Directory Support
Phuket Heute magazine Co., LTD.
73/120 Moo 3 Soi 7
Pajak road
Kamala Kathu
Phuket 83150
Call us
+66 81-538-5285 (Thomas)
+66 81-719-3962 (Thanida)
Email us
contact@thailand-directory.com